Most Trusted Removalists
In Northern Rivers
Always on Time & On Budget
Excellent Industry Reputation
Licensed Full Service Movers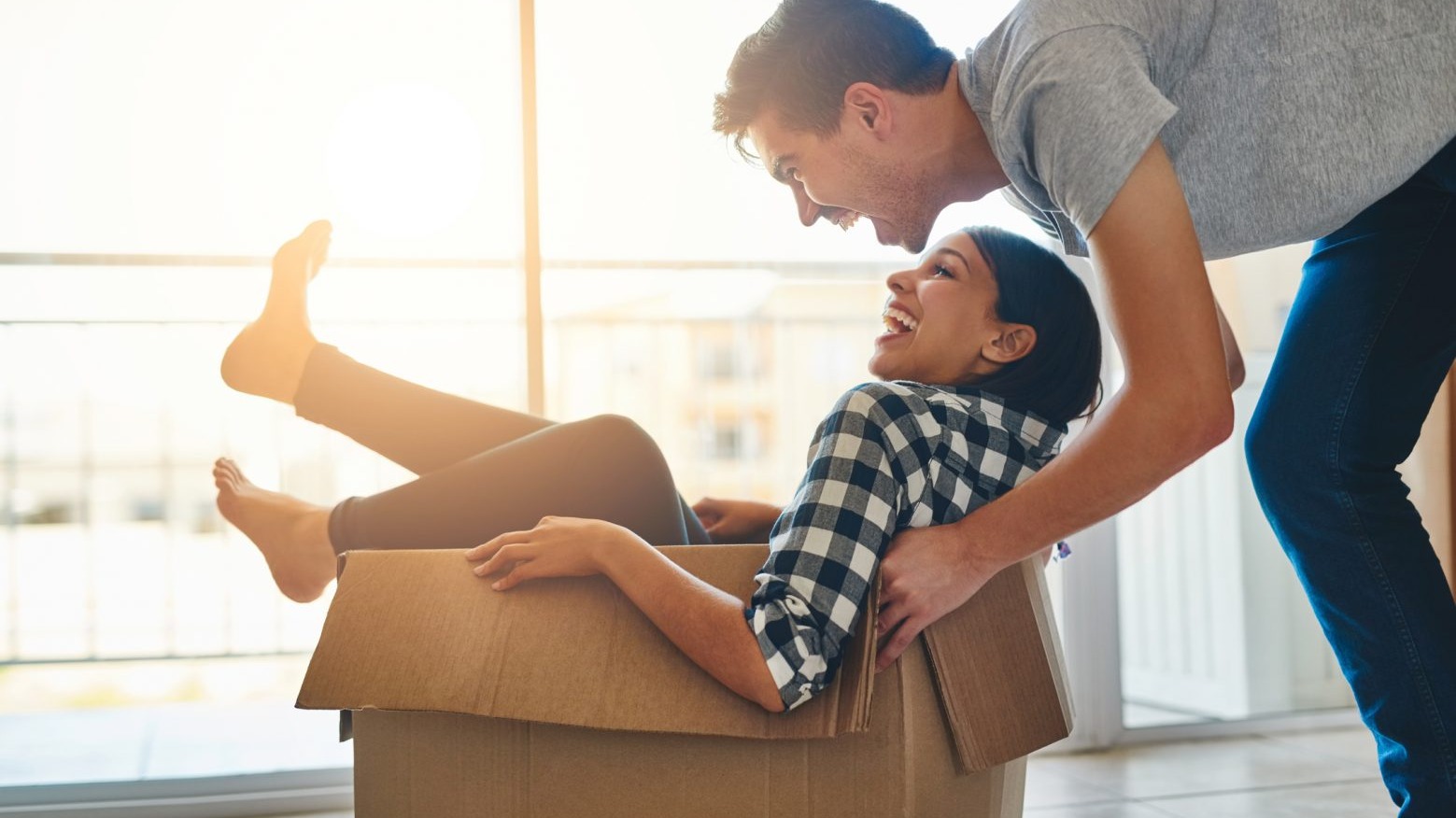 Do You Want to Get A

"Good Deal"

For Your Move?

The advantages of a firm price over the hourly quote is much better for our customers. Why?

1. No nasty surprises. You know full well what you are up for. How would you feel if your move cost you 2-3 times what the "rough quote" was? We do our homework before we start, not after, so both of us are fully aware what's involved and what will affect the price…

2. Your move will probably be a lot faster. If people work for hourly rate, they will usually do the job at their leisure. Our movers go at full speed as they know they will rest when they get home….earlier if possible. Win – win for both sides 😊

3. You do not pay for unexpected events. If we get stuck in the traffic, or need to drop off another load on the way, we pay for it, not you…

And that is why our customers move with us again and again….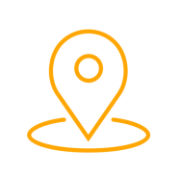 Fantastic Reputation
Customers love us for pain-free moves always on your terms
Loyal Moving Experts
All our team members have years of packing & moving expertise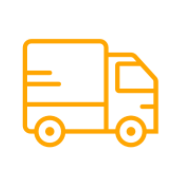 Easy Scheduling
We're on time, every time- across the street or cross country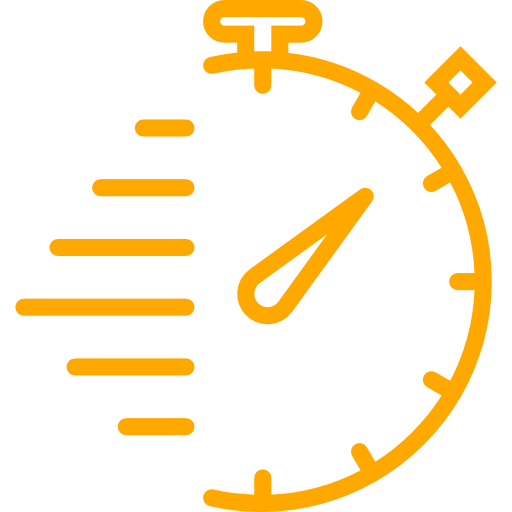 Residential Moving
Our Northern Rivers moving pros can handle any or all aspects of your move.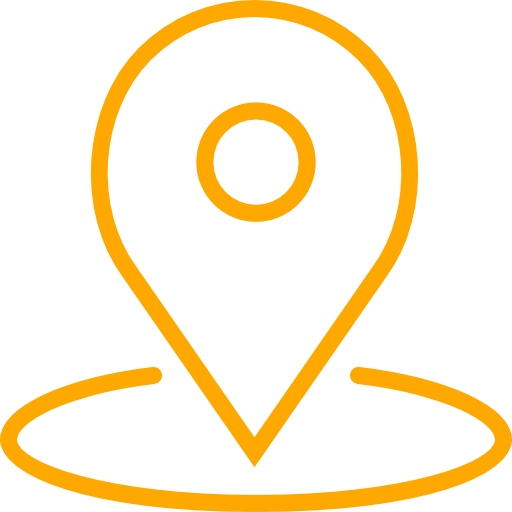 Packing & Supplies
Need boxes? Packing supplies? Dollies? We have you covered!
Commercial Moving


We specialize in efficient moving for all business types.
Ready To Move? Give Us A Call!
See why we are the highest rated movers in
Northern Rivers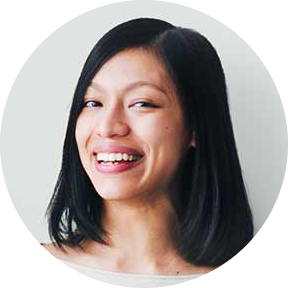 Rosanne J.
The guys were on time and worked hard.They also helped set things up and asked if I needed any more help before leaving.They were friendly and careful with our belongings.Best I've had


Mike C.
Turned up on time were very friendly yet professional covered all valuable items and stored with care First Class


​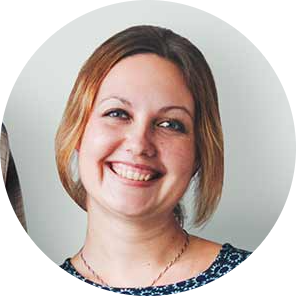 Eva R.
Great team with fantastic service, nothing to much trouble. Would recommend.


​
Two Movers &
A Truck -
Up to 4 Hours
JUST $880
Pricing includes 4 hours base to base for the truck and labour for all packing, loading and moving services.
Honest, Hard Working Local Moving Experts
At Northern Rivers Removals, we plan and handle your move down to the finest of details. Our team has decades of combined experience arriving on time, protecting your valuables and making your move truly stress-free. We can even make local pickups from retail or storage facilities on your behalf. We have the perfect moving solutions to meet all of your local moving needs.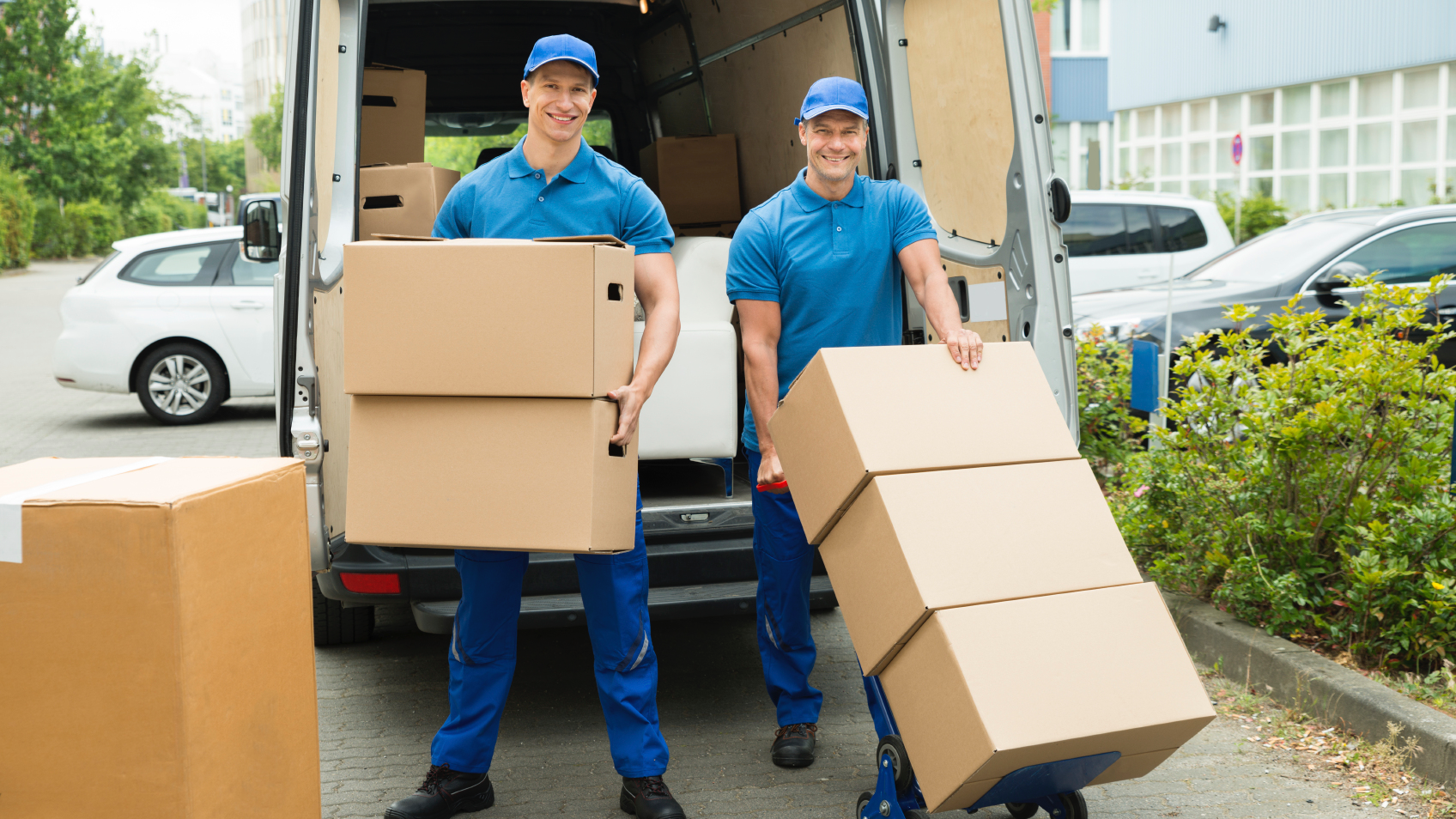 The Perfect Packing Supplies Every Time
Whether it's securing a grandfather clock or packing fine china, our team takes extreme care to keep your valuables safe. We stock extensive packing materials and accessories so you'll never have to worry about finding the perfect supplies. Best of all, our team handles all the fine details. You'll never have to think about boxes or packing tape.
Call Us Today 0412-734-454
Commercial Moving Services You Can Count On

Northern Rivers Removals proudly helps businesses with all their shipping, storage and moving needs. We have a specialized team in place for moving various equipment types and we're always available when you need us. Give us a call- one of our associates will be happy to discuss all your moving and storage needs.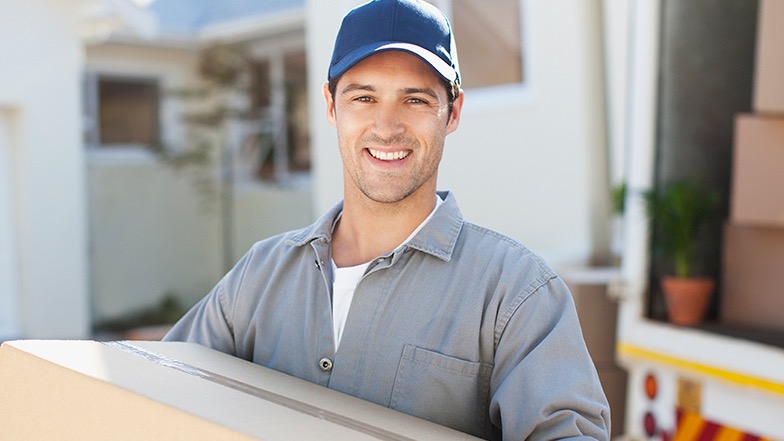 Case Study- Organizing The Perfect Move
It is a common mistake to pack absolutely everything before a move- even though you'll probably throw half of it away. Movers charge by the hour, so it makes sense to clean out clutter ahead of time. Some non-profits will even come by to pick up donations- call us for details!

Another tip- start by sorting out your garage and outdoor areas for items most likely to be given away.
Nobody Beats Northern Rivers Removals In Moving!
There's not a mover in town that can match our Hassle-Free Moving Guarantee! Call us to learn more.
Moving Myth- All Movers Are Equal
Thinking about accepting the cheapest moving quote? Better think twice! Budget movers simply do not have the experience to protect your valuables. From cheap packing material to novice mistakes, you'll end up paying for it in the long run. ​Call Us At 0412-734-454 To Learn More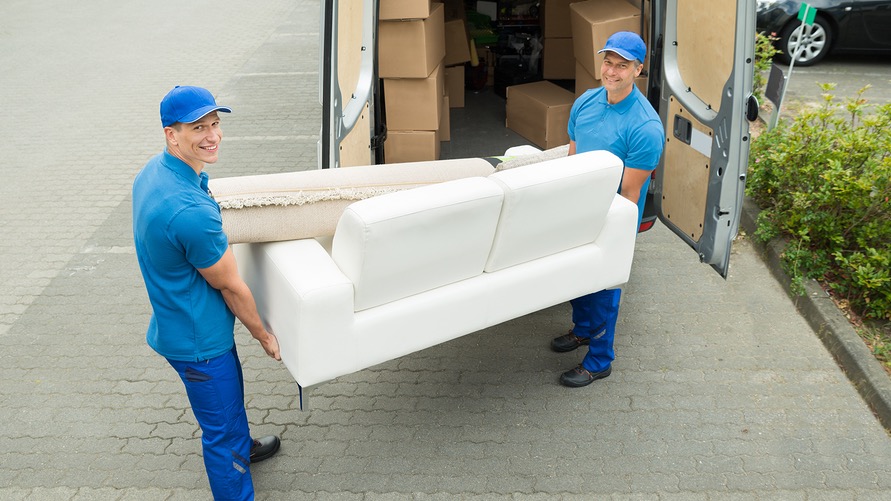 WHO WE ARE
The Most Honest, Dedicated Movers in Northern Rivers
Northern Rivers Removals was founded out of necessity after our owner had a nightmare experience with a local mover. It seemed like everything that could have gone wrong actually did, and he was left feeling like he could do better himself. Much better. And that's exactly what he did.

We follow the same principals of any great business- we spoil our customers in every possible way. You'll see our difference from the very first phone call. Our team will always be on time, friendly and knowledgeable about all your moving needs.

Call Us Today At 04-1273-4454 For All Your Moving Needs.
Book The Top Movers In Northern Rivers.
Learn more about our
5-star experience!
Hear What Customers Like You Are Saying About Us: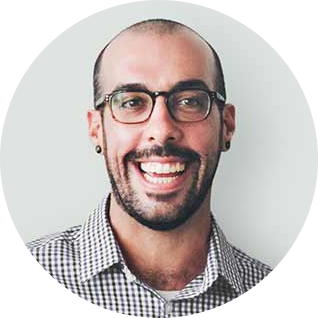 Courtney King
I moved from Melbourne to Griffith and the team were easy to deal with and professional.


​
Check out Frequently Asked Questions
Can I hire the truck and drive it myself?
No because our insurance will not allow us to do it.
At what point should I contact a mover?
The ideal time-frame is contacting us 2-4 weeks before your move so we have
​​​​​​​enough time to coordinate everything for you.
How are moving estimates made?
The weight and size of your belongings will make up the bulk of the estimate,
​​​​​​​plus the distance of the move and additional services.
What packing options do you offer?
Our packing services are completely customized to your needs & your schedule.
​​​​​​​We can pack as much or as little as you need.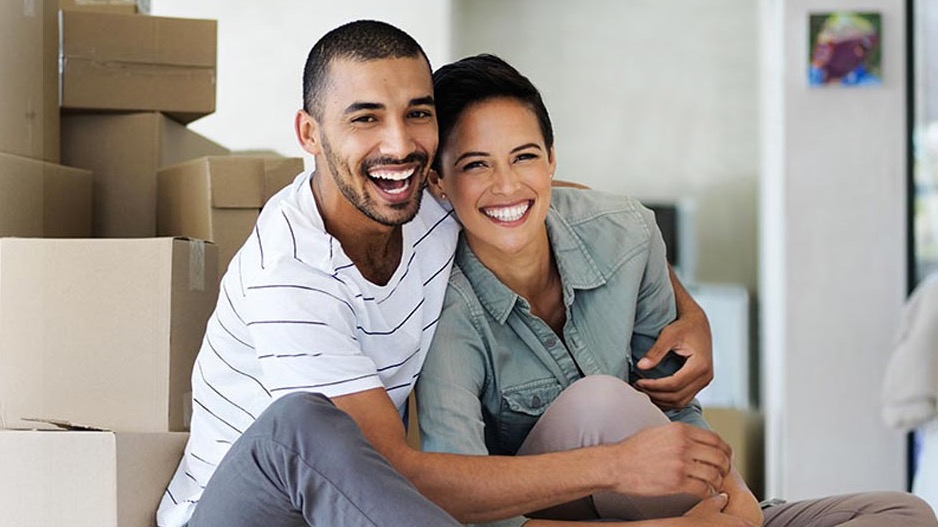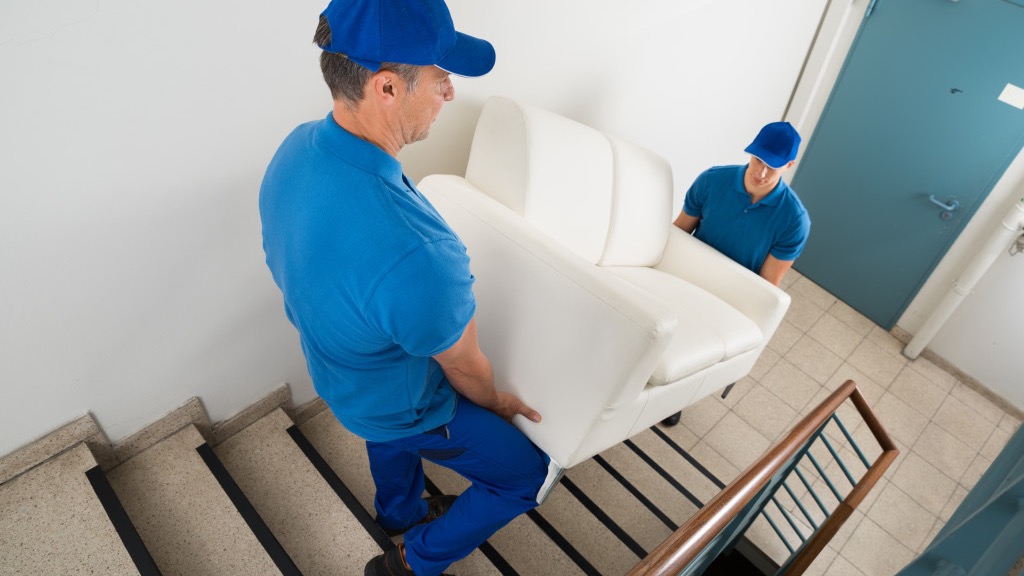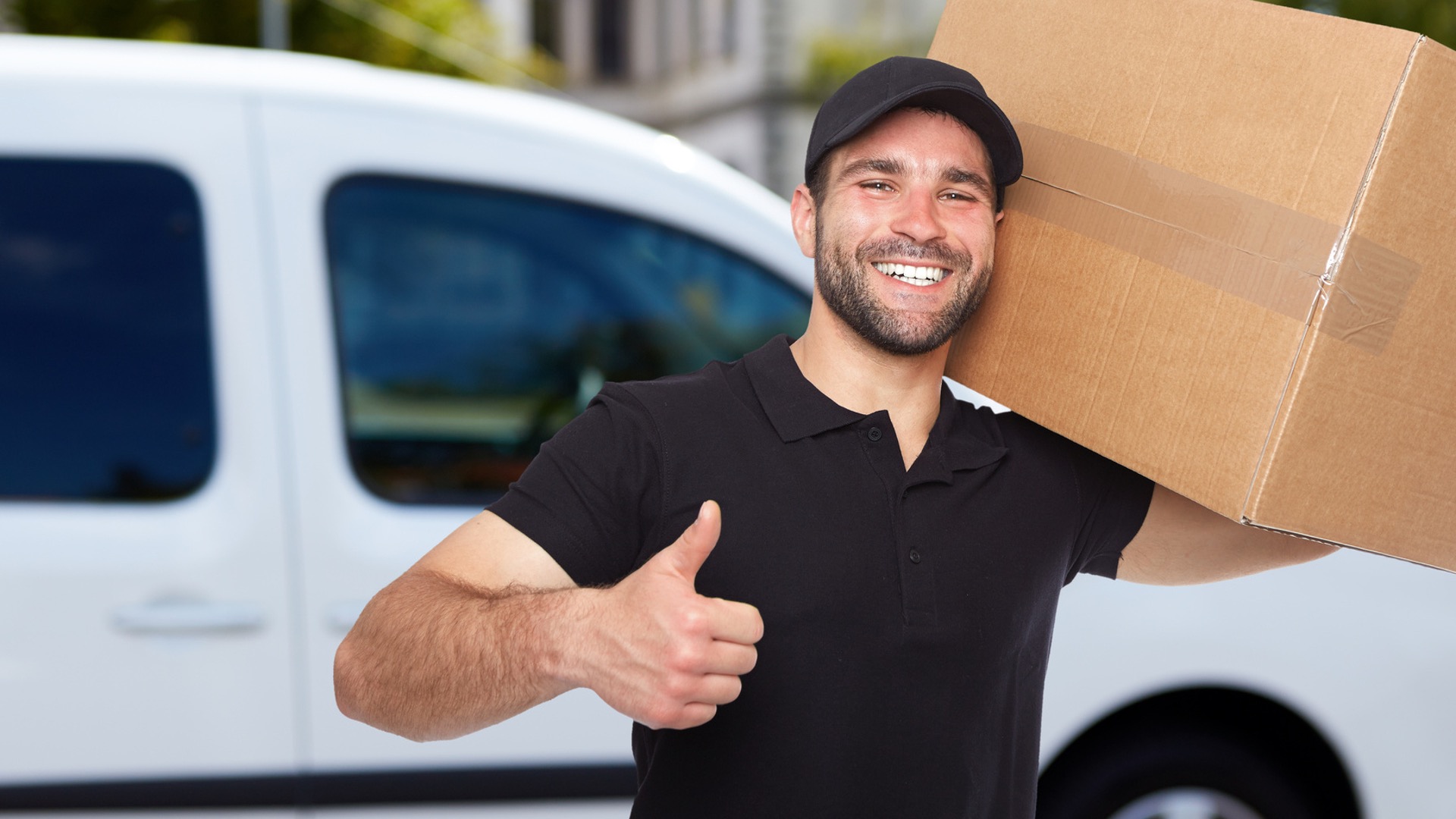 Easy To Find & Convenient Hours
Monday 7:00AM-9PM
Tuesday 7:00AM-9PM
Wednesday 7:00AM-9PM
Thursday 7:00AM-9PM
Friday 7:00AM-9PM
Saturday 7:00AM-9PM
Sunday 7:00AM-9PM